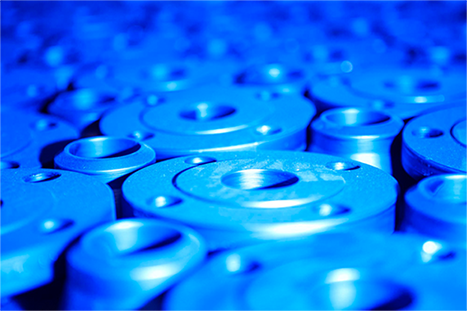 About
| | |
| --- | --- |
| T.A.L. (Tubi Acciaio Lombarda) Holland BV, founded in 1999, is an established name in the national and international piping materials supply. We are a stockholder and trader for distribution business, and a project supplier fulfilling material requirement from your first take off until project completion. T.A.L. Holland BV is part of the Italian T.A.L. Group, for more than 35 years one of the leading European distributors of steel pipes with a continuous average stock of 65.000 tons on more than 200.000m2 of storage area! | Our focus is on pursuing continuous high quality of both products and services whilst maintaining a competitive price. Developing and maintaining long term relationships with clients and manufacturers, is one of the key aspects of our success….. Only through substantial investments in our piping material portfolio, facilities and in our staff we are able to give you the best service anytime, any place. The certified quality system, account oriented approach and technical skills and training of our people guarantee an efficient and cost-effective response to your needs. |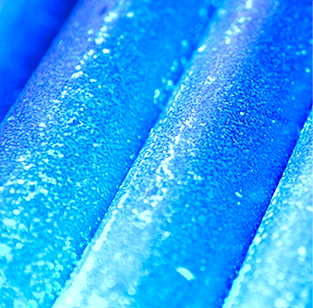 Distribution
Our professionally trained sales team is on hand to help you with any requirement you may have. For day-to-day orders for stock material as well as for material to be produced, where the selection of the right mill(s) for your needs has high priority. And certainly for competitive pricing with reliable and short delivery times which we can guarantee through the allocations for production capacity we have with many mills around the world! Material for (petro-)chemical, offshore or energy and power related application, directly from our huge stocks or produced according to your specification. Of course all material comes from certified and approved manufacturers that guarantee first class quality at a

fair price. Materials can be collected directly from our warehouse or shipped worldwide, whatever your demands are.

Our account oriented approach guarantees that our dedicated sales staff are always up to date with your requirements and preferences and can act to your needs in the most effective way!
Internally your orders are handled by our experienced staff for logistics and quality control, to assure a smooth flow of your orders up to final delivery of materials and documentation. We aim to exceed your expectations!

Projects
| | |
| --- | --- |
| Our Projects team is dedicated to provide assistance to all engineering companies, contractors and end-users that require support in sourcing, supply and logistic control of complete piping packages. Fields of expertise are (petro-)chemical, offshore or energy and power related application. Our knowledge base, huge standard stocks and capacity for project dedicated stocks make T.A.L. Holland BV the perfect partner for your project. Just-In-Time / Call-Off routines are no problem with our warehousing facilities, allowing you to run a lean site-warehousing. Complete supply of Pipes, Fittings, Flanges, Valves, Bolts & Nuts and Gaskets in any quality you require is our business. | The solid financial structure and good reputation of the T.A.L. group and the extensive network of regular supplying manufacturers (many with allocated production capacity solely for T.A.L. orders!) guarantee a timely and uninterrupted supply for your project! Experienced expediters make sure everything is done to keep the manufacturing and supply schedule in line with your project planning. |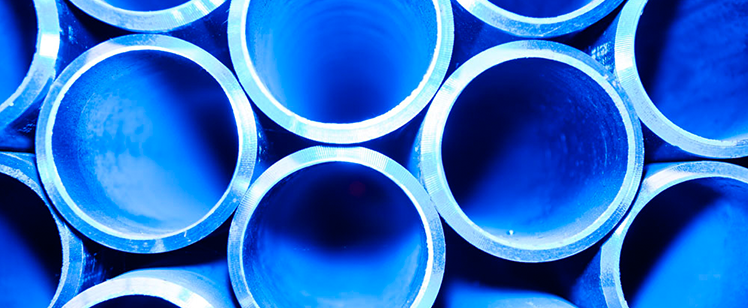 Products
From our warehouses in Holland and Italy (total covered area 110.000m2) or directly from the mills we can provide the following materials.

All material in seamless execution from ¼"NB – 24"NB and welded up to 48"NB (larger OD at request). We are also capable to complete your piping package with valves, gaskets, bolts & nuts and special items according drawing! Please check with our sales staff for the possibilities!

Carbon steel pipes

A106 Gr.B – C / A333 Gr.6 / A53 / API5L
Gr.B-X42-X52-X60-X65 / EN 10216-10210-10219

Alloy steel pipes

A335-P1/P5/P9/P11/P12/P22/P91

Stainless steel pipes

A312-TP304(L)/316(L)/321(H)

Fittings and flanges

to correspond with all A/M qualities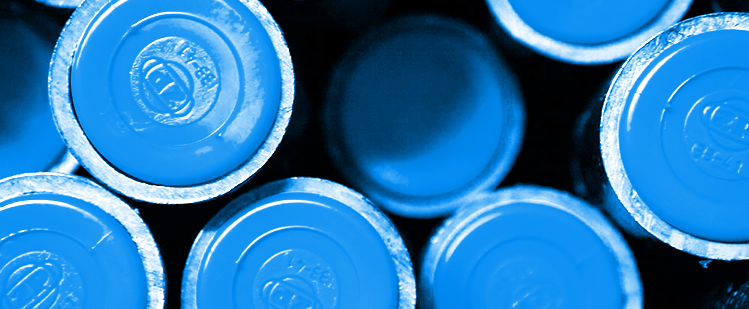 Clients
Following is a selection of clients and end-users that T.A.L. Group is proud to have supplied with products and services for more than 35 years.
References
Over the last decades T.A.L. Group has delivered an immense number of high quality products and services to clients all over the world.

For a list of our most important projects since 2010 click the 'reference list' button.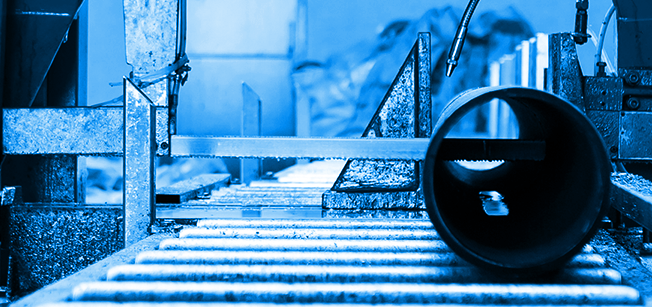 Impression
To get a better idea of our business operations, please take a look at the photos we have selected for you.